FAQ - Frequently Asked Questions
Installing the app
Where can I download the FeedCalculator app?
---
In the Google Playstore on every ANDROID smartphone. link: https://play.google.com/store/apps/details?id=nl.singlespark.feedcalc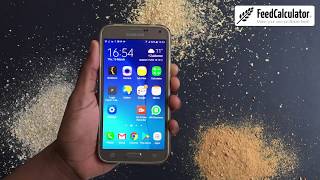 ---
How can I install an app update?
---
When you are connected to WiFi and your phone is charging apps are automatically updated. You can also update the app manually by opening the Google Playstore and search for "Feedcalculator" and click the green UPDATE button.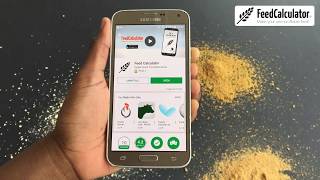 ---
---
---
---
Account & Credits
How can I add credits to my account to make recipes?
---
1) Buy credits via in-app-purchase (VISA/Creditcard required)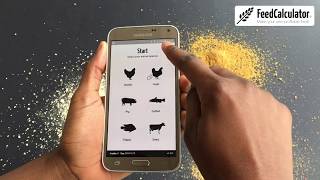 2) Contact a local dealer (www.feedcalculator.com/dealers) and buy credits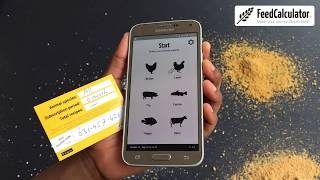 ---
---
Making recipes
Why do i need to select so many ingredients to continue?
---
​The Feed Calculator only formulates a recipe if you select enough ingredients to reach our quality feed norm.
---
How can I make a recipe with the FeedCalculator?
---
1) Select animal species 2) Select the type of feed you need 3) Select all ingredients you can potentially buy 4) Fill in all prices per kg of each ingredient 5) Get your optimized recipe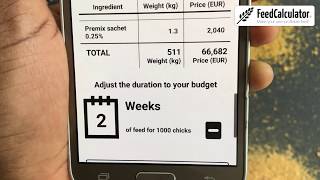 ---
Is the app free or paid?
---
Smallholder farmers can make SMALLHOLDER recipes 100% FOR FREE! (The recipes are limited in energy and protein levels and you can fill in a limited amount of animals) Commercial/ Standard farmers need to pay a small fee for a STANDARD/ HIGH recipe. (about EUR 2,- per recipe) Check local dealer for actual prices
---
---